6 Important Things to Consider Before Buying a New CNC Milling Machine
In today's industrial mechanical business industry, traditional milling machines have become obsolete ever since the innovation of Computer Numerical Control (CNC) milling machines which have helped many companies to produce wide spectrum of components on a large scale without neglecting precision and accuracy. It has proven that these machines have the ability to boost one's productivity and profitability. As a result of technology advancement, this explains CNC machining centers are capable to perform complex milling operations which subsequently enables companies fabricate more useful components.
If you are a business owner who has a few older CNC machining centers – you might be having difficulties whether you should a newer version or remain the old ones. Here are several things that you need to consider before buying a new CNC milling machine:
1. The size of your components produced – For instance, if your business requires machines which are capable to fabricate large or small components – ideally, you would need a larger milling machine to manufacture large components and smaller machines vice versa. If there is no change of the component size, it is not necessary to change your old CNC machining centers.

2. The complexities of the component design – Basically, newer models usually have its own distinctive number of axes – which represents its simultaneous movement of the cutting tools, for instance, 4-axis and 5-axis machines. If you are planning to perform positioning work on complex multi-parts over a long period of time, then you need to have advanced machining centers to perform intricate parts production operations. If your business only requires 3-axis CNC milling machines, it means that you are only capable to produce low difficulty components.
3. The actual condition of the machine used – If your current machining centers have been frequently sent for maintenance, you are required to bear the high maintenance cost over the long term. When it comes to a situation where it is worth to invest in CNC milling machines rather than spending on the maintenance, it is wisely that you consider purchasing new models to replace the older machines.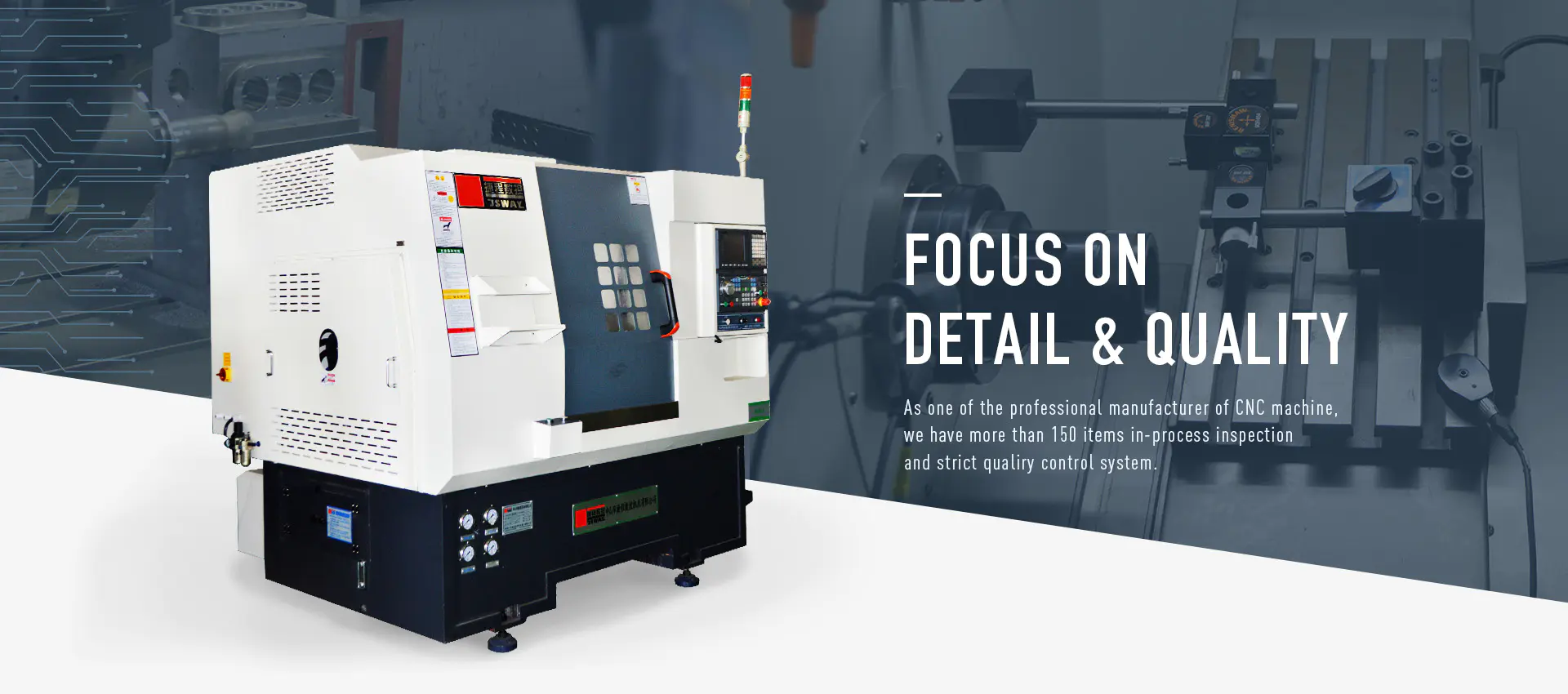 4. The actual productivity of the machine – You would need to buy new CNC machining centers if you want to offer fast turnaround time to your clients. Newer models have updated integrated control software which can hasten repetitive high precision milling operations. If you have productivity problems with your old machining centers, it will affect your turnaround time and subsequently it will affect your reputation over the long term.
5. Dealing with the precision issue – If your CNC milling machines have precision issues – for instance, the components produced are far from the precision range, it will affect the quality of components and you will likely to receive complaints from your clients. In order to avoid this problem, you need to find CNC machining centers which are capable to perform high precision cutting and drilling operations effectively.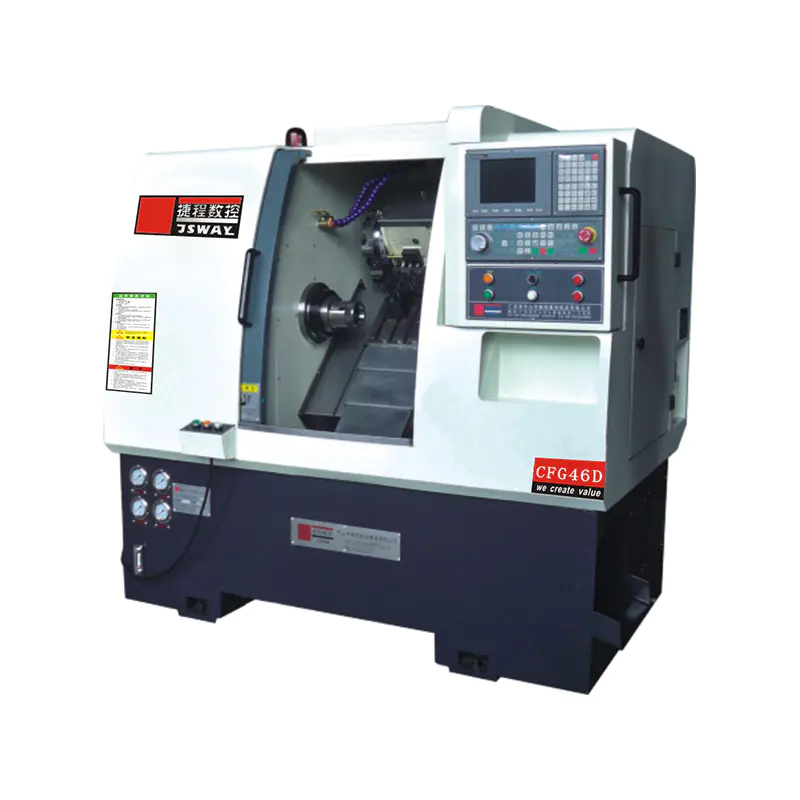 6. The machine cleanup cost – Newer models have efficient chip management feature that can keep the chips out and the internal cutting tools clean. If you are not experiencing cleanup cost problems – stick with the old CNC milling machines to perform milling operations as usual.
Hope that you can make a wise decision whether you should buy a new CNC milling machine by considering several things as mentioned above.