How to Choose a MAG Machine?
As a means of cutting back on operational costs, a lot of companies prefer to buy MAG machines for their operations, which significantly reduces the tasks that need outsourcing and consequently reducing expenses. There are numerous factors one should consider before purchasing any MAG machines for commercial operations. Here are some, just to mention a few.
– Will the machinery make work easier for the employees?
– Will it bring down the cost of operations in the company?
– Will it increase productivity?
– What is the likely ratio of cost to profits?
Usually, the right model choice produces positive results on all four questions above, and that is a sign that it is a useful addition to the company's equipment. The main operations for which a company will require machinery include milling, boring, turning, drilling, burnishing, shaping, planing, sawing and broaching. Most of these machines will have either a horizontal machining center (HMC) or a vertical machining center (VMC). Choosing the right one is critical, as it does affect the machine's capabilities and its functions.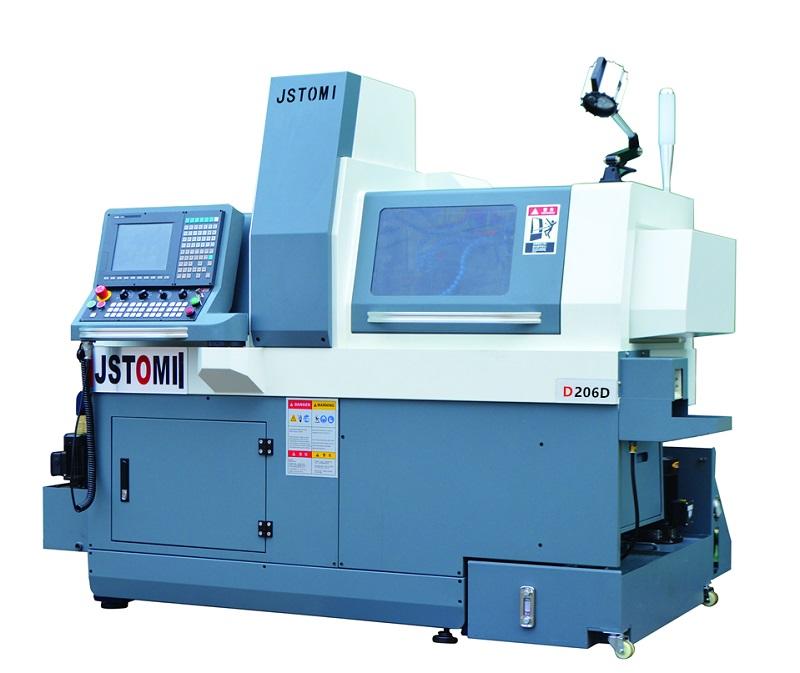 Below are tips for choosing the right model.
1. A good vertical machine should involve little bench work and preferably eliminate all bench work entirely. This helps in saving time and energy.
2. The real capabilities of the vertical machine should be determined up front, before the purchase is made. Some body shops may allow clients to test machinery before buying, just in case the actual capabilities are different from what is indicated in the manufacturer's sales sheet. There may be demo models available.
3. For a horizontal machining center, one should consider the travels and footprint of the machine. Measure the size of the device and that of the room. A small shop will require an HMC with equally small configurations, or else the machine could end up being too large for the available space.
4. Another thing to consider in both types of MAG machine tools are the specifications. These include construction, weight, stability, thermal stability, spindle design, spindle size and cooling system among others.
5. For both VMCs and HMCs, it is important to consider the performance of the machine and the capabilities of those using it. No matter how wonderful the specifications appear to be on paper, the machinery will be of little use if it does not give necessary accuracy and finish to complete the work.
6. Ensure that the Computer Numerical Control (CNC) system of the model is sufficient. This is the operational center of the machine. It must therefore be fast and accurate enough in handling and processing data, which will, in turn, make the company efficient.
7. A company's productivity increases significantly with the acquisition of the right MAG machine tools.