kingtool aluminium machinery machines aluminium composite milling machine inquire now for PVC sheets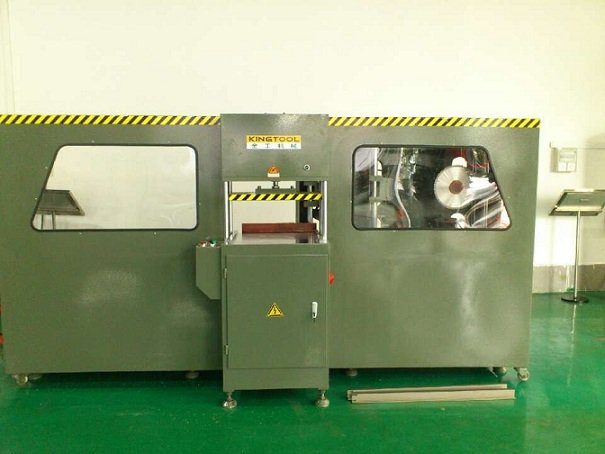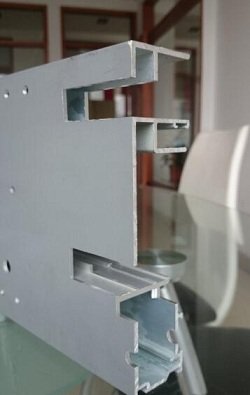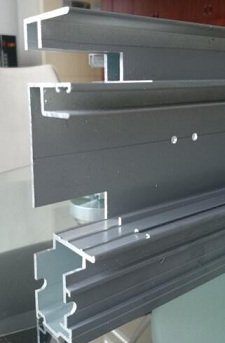 1. mainly used for high precision processing tenon of high-class windows, door and curtain wall profile.
2. adopts blade feeding structure, fixed worktable ensures perfect material clamp, convenient for processing large profiles.
3. adopts six groups of electronic spindle structure, each spindle can adjust up-down and front-back, suitable for end-milling processing on the different series window and door profiles and curtain wall profiles.
4. this machine with unique-designed two motor spindles can rotate 90°~ 180°, is suitable for processing tenon at various angles and also can process notch on curtain wall profiles.
5. feeding speed step-less adjustment, within automatic tool cooling system.
6. with a protection cover and mechanical digital tool adjustment device, more convenient and faster.
Main Technical Parameter:
1Max cutting stroke1550mm2Max size of profile
Milling deep 500×200mm
80mm3Spindle motor power 6×2.2KW4Spindle rotary speed 2840r/min5Milling blade size Φ250×Φ50×6.5 6Saw blade size Φ300×Φ50×120T7Air pressure0.6~0.8mpa8Power supply380V 50Hz9Air consumption100 L/min×610Overall dimension3900×1560×175011weight2100kg